VR & Next-gen Gaming | Xbox vs PlayStation vs Nintendo
PlayStation is #1
Anyone who knows about PlayStation 4's PlayStation VR knows that it is miles ahead of Microsoft on the VR front. In fact, Microsoft does not even support VR at all on their newest incarnation of the Xbox One hardware ( Xbox One X ). This new hardware fully supports gaming at native 4K resolution but they still have not added it as a feature yet. That amazes me because of how successful the PlayStation 4 has been. Even with the recent success of Microsoft's Xbox One X the PlayStation 4 continues to outsell the Xbox One. So, maybe if Microsoft included a VR headset with their console it would be a more even fight.
There is only one console that exists right now that even supports virtual reality at all. That does not mean that there will not be support from Xbox or Nintendo in the future. My speculations are that once the systems are ready they will move to support the technology. I actually understand why Nintendo has not fully taken advantage of virtual reality gaming yet. It's because they are selling a mobile system. That means that if VR was used in development it would severely impact the performance of the games upon release. VR takes an enormous amount of processing power to function correctly. You would need a vastly more powerful computer to run VR even with the same settings you have on your PC currently. What I mean to say is if you have a game running on medium settings without VR turning it on might make the game unplayable even if you have the hardware.
There were many instances of the PlayStation 4's VR having trouble keeping up in performance with the games when it launched. Although, it was still a far better experience with the VR it suffered issues because of the PlayStation 4 technically out of date even when it launched on November 15, 2013. PlayStation 4 Pro can definitely output much finer details and run VR much better than the original consoles.
I get angry at the Xbox brand here. The Xbox One X is more powerful than the PS4 Pro. It is able to display games at a significantly higher resolution in certain cases and offers much higher frame rates than PS4 Pro. So, why the absence of VR on the more powerful Xbox? That is a frustrating conundrum. I do not understand why Microsoft has seemingly forgotten about the Xbox One X and VR. They seem to be implementing VR on their PCs instead of adding it to compete against PlayStation 4 Pro. I also haven't heard any news regarding them including it in a future console which is very strange. That would mean that headed into a new year of consoles the PlayStation 4 Pro continues to reign with VR despite the fact that Xbox VR would undoubtedly be better. They haven't even unveiled a VR headset with their Xbox Scarlett either which begs the question when are they going to do it if ever? VR seems to make a good amount of money for PlayStation and it makes so much sense to get into the field right now while Xbox One X is the beast! I do not understand Phil Spencer's ( Xbox Executive Vice President of Gaming at Microsoft ) decision here. But, I guess he saved the Xbox One from a dismal failure so I will count on him to recover the Xbox One X from not including VR.
Phil Spencer | Executive Vice President of Xbox
The problem with the Nintendo Switch is different. It's just not powerful enough to run the VR effectively. Only 2D games will run it correctly and that basically eliminates the need of VR. VR is best in 3D because the point of the technology is to increase the users perception they are in a 3D open world environment. 2D games on the Switch will not make you feel that way so it makes sense for Nintendo to wait on VR for the Switch.
PlayStation 5 Has The Edge Over Xbox Scarlett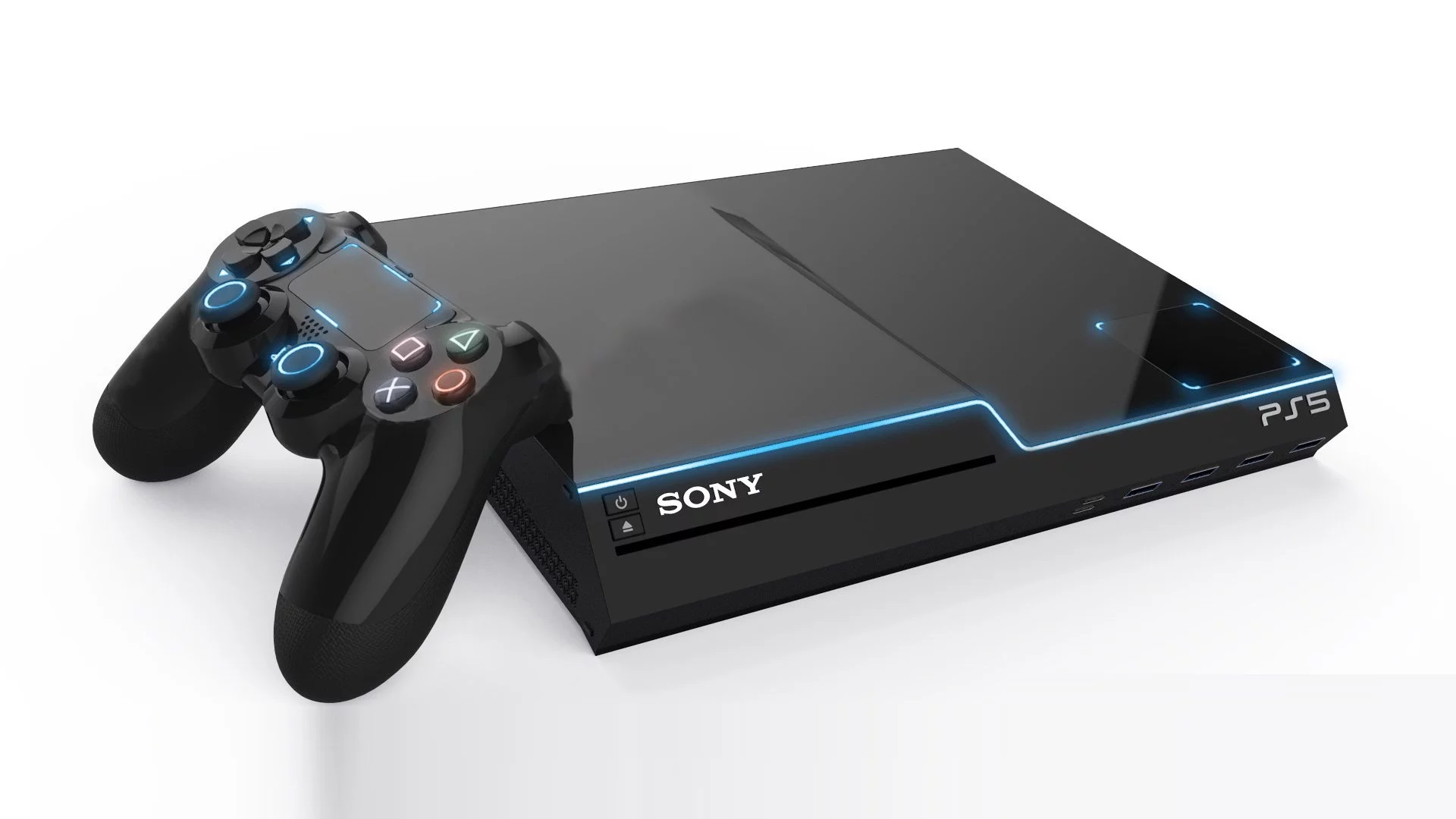 Xbox has no excuse in the matter and I feel that they are headed down to a territory of being less than effective in their Xbox Scarlett console on the horizon. I have already mentioned previously that PlayStation 5 has an edge on the Xbox Scarlett. The Xbox Scarlett is definitely going to need some upgrades to compete. It is already less powerful than PlayStation 5. It already has less 1st party support than PlayStation 5. Now, it looks like it is also going to have no VR support over PlayStation 5. This looks pretty bad for the Xbox console lineup. I feel that the Xbox network is their best bet. This also makes sense because Phil Spencer is attempting to take the console brand Xbox and turn it into a service that allows customers to stream games via the xCloud service ( soon to be launched ). This would eliminate the need for Xbox's to even be bought because PCs that can run HD videos can just stream the games in HD because the games are being run on the xCloud servers online and they stream the games to your device like a Netflix movie.
This technology is almost going to make Xbox obsolete because of how the PlayStation 5 has a lead in the tech side of things so far. I don't see the Xbox Scarlett doing well enough to stop the PS5 at launch. But, more importantly, Phil Spencer seems to notice it, too. This looks like Phil Spencer is purposefully moving the Xbox brand away from standard hardware consoles and into a game streaming field. This would put the Xbox brand alongside Google Stadia and streaming devices. That would make Xbox not compete on the console front. I wonder if Phil Spencer is not looking to compete with the PlayStation 5 and is looking for a new market for his Xbox brand. If that is the case then all of this makes sense doesn't it?